ABOUT APPARATUS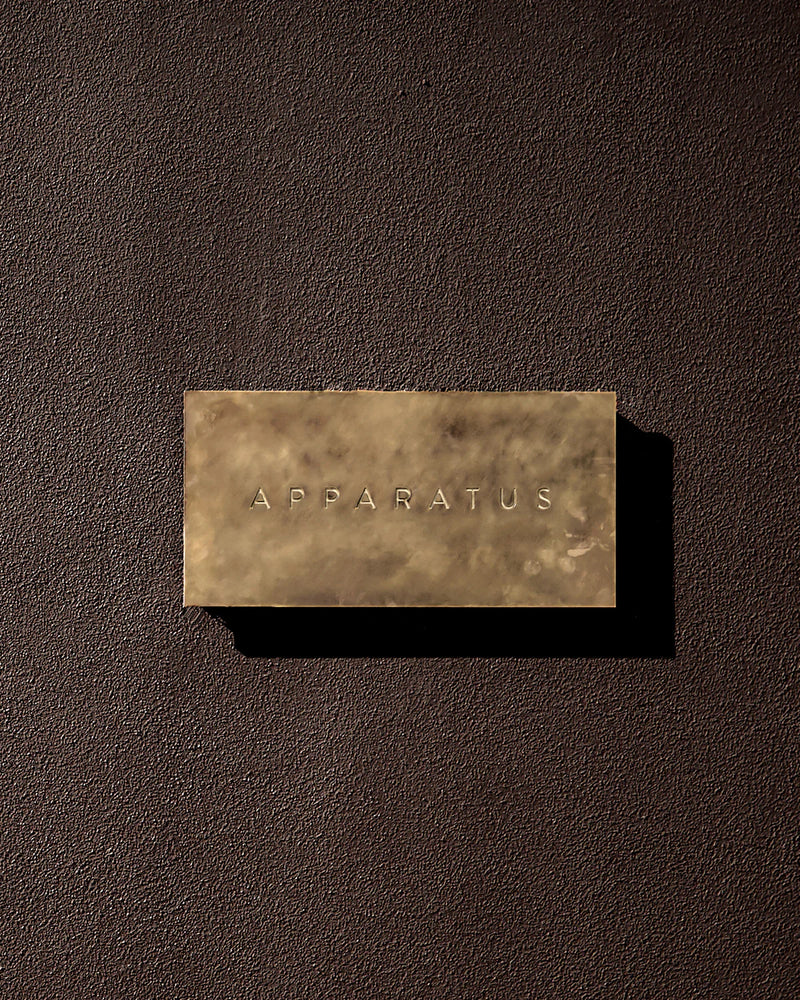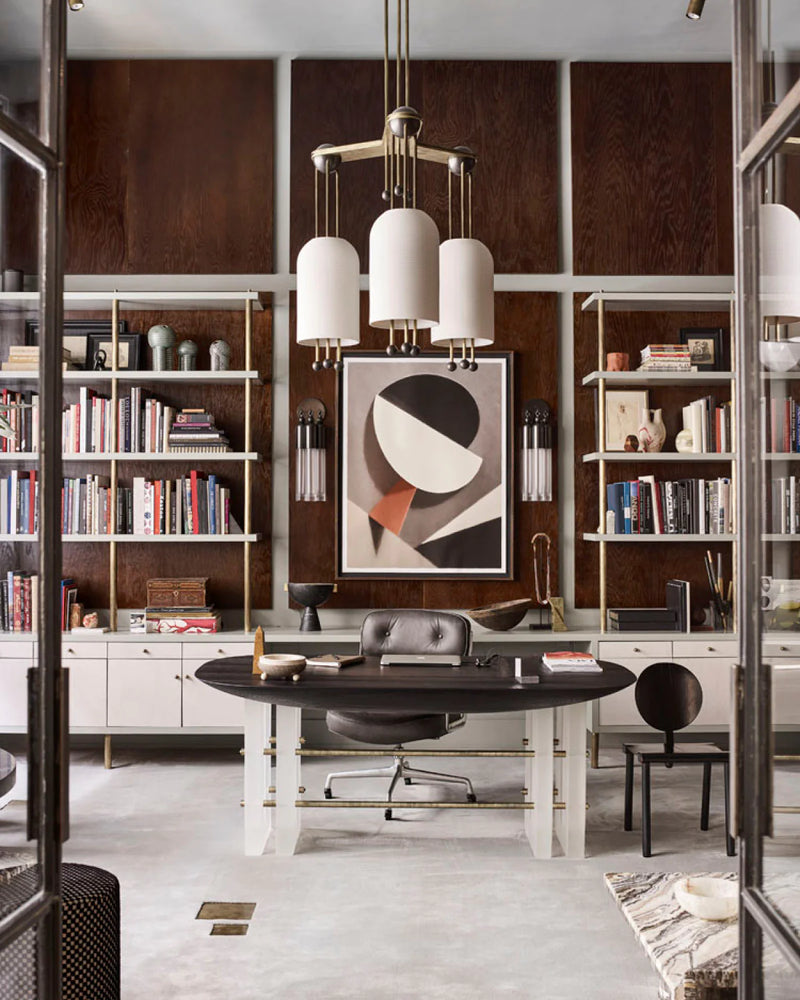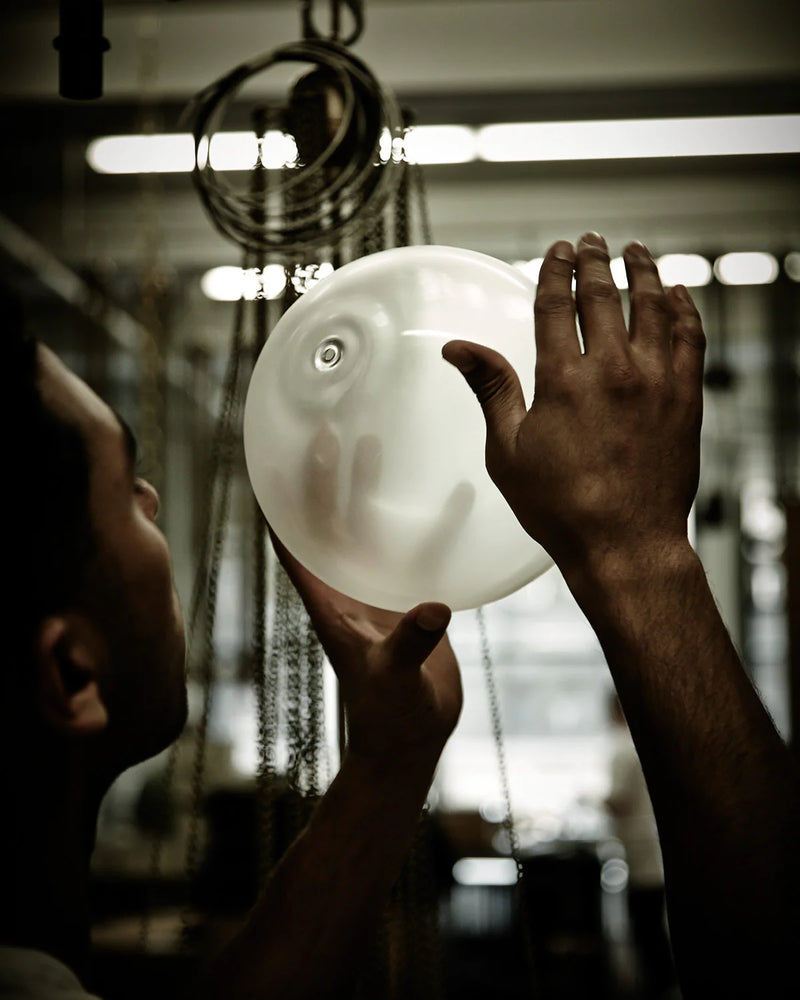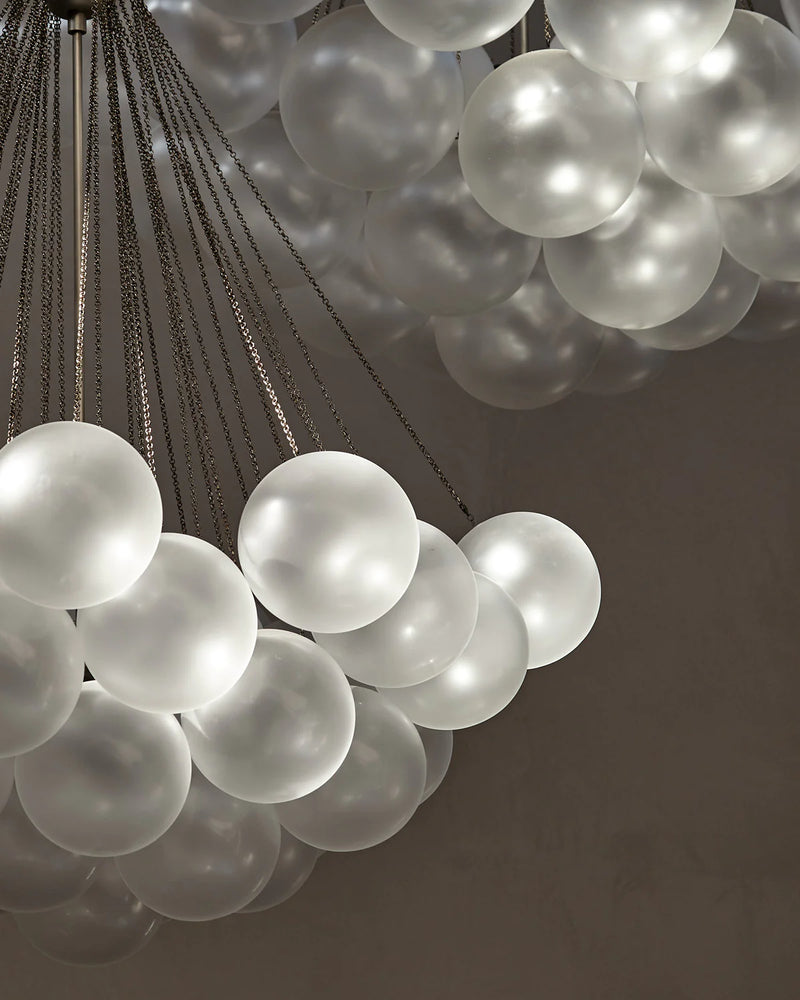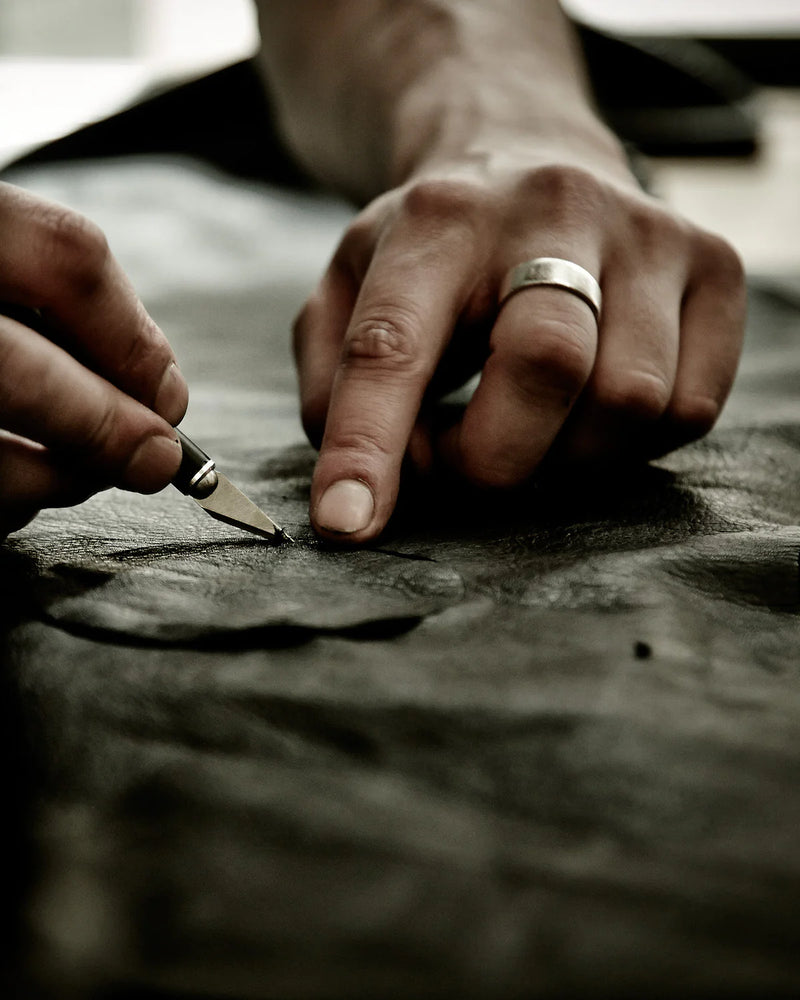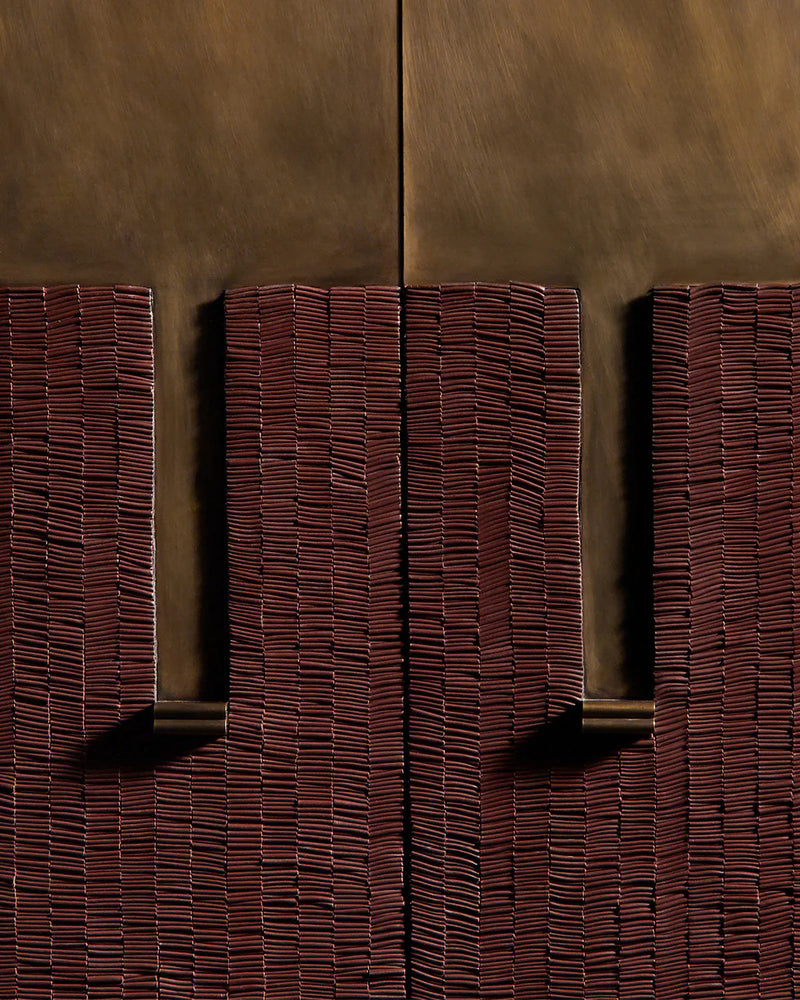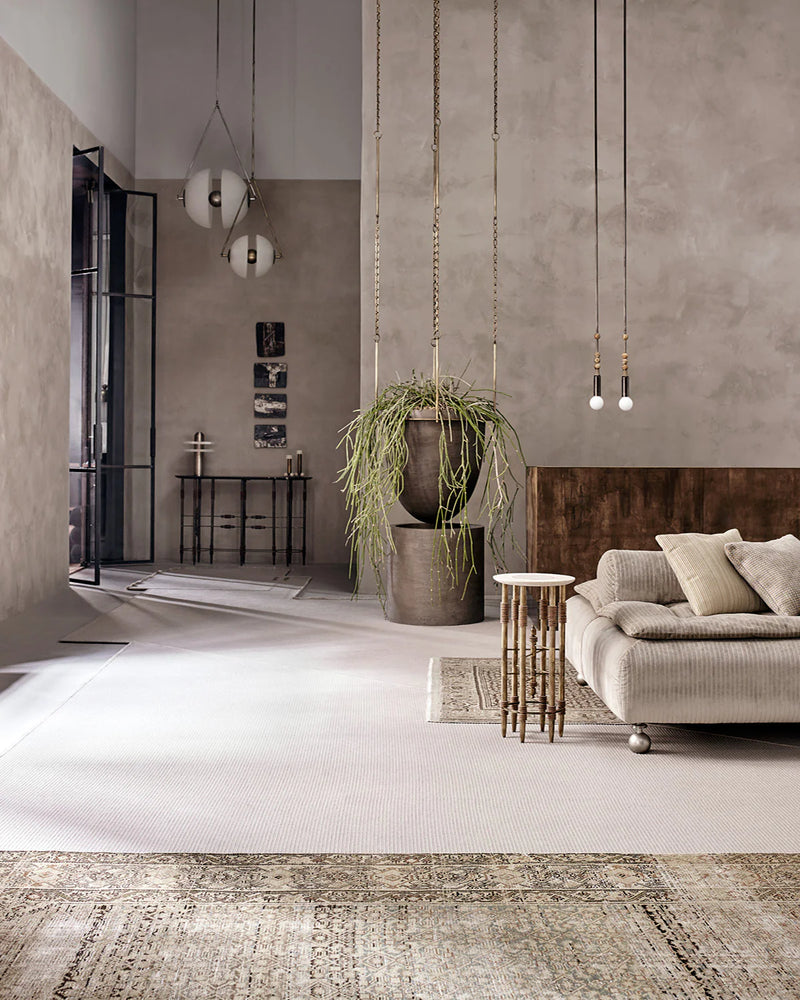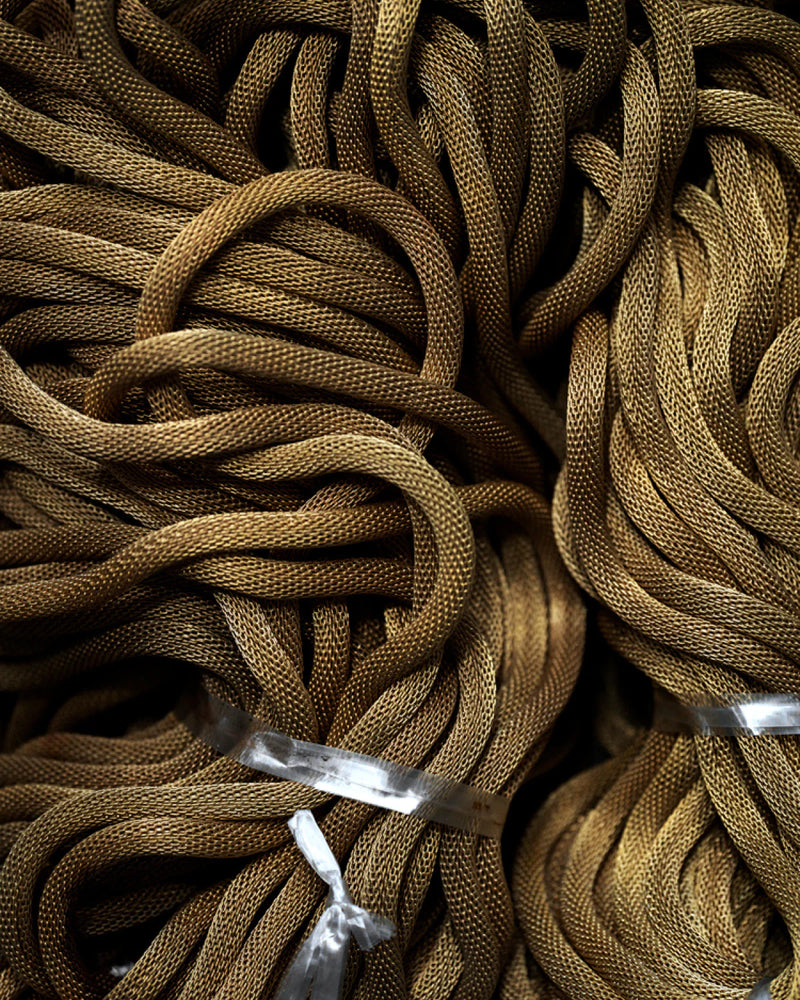 APPARATUS IS A NEW YORK BASED INTERDISCIPLINARY DESIGN STUDIO THAT EXPLORES THE RELATIONSHIP OF LIGHTING, FURNITURE AND OBJECTS IN THEIR ENVIRONMENTS. PREDICATED ON THE MODERNIST PRINCIPLE OF GESAMTKUNSTWERK, OR TOTAL WORK OF ART, FULLY ARTICULATED COLLECTIONS REVEAL INDIVIDUAL PIECES AS ARTIFACTS OF A HOLISTIC WORLD - EACH REFERENCING THE HISTORICAL AND CULTURAL MOOD SUMMONED BY A SINGULAR VISION.

APPARATUS WAS CO-FOUNDED IN 2012 BY GABRIEL HENDIFAR AND JEREMY ANDERSON.

TODAY, UNDER THE LEADERSHIP OF ARTISTIC DIRECTOR AND CEO GABRIEL HENDIFAR, THE COMPANY OPERATES GALLERIES IN NEW YORK, LOS ANGELES AND LONDON THAT COMMUNICATE THE STUDIO'S SINGULAR DESIGN ETHOS.

APPARATUS CREATES EACH PIECE WITH A DEVOTION TO THE RIGOR OF SMALL STUDIO CRAFTSMANSHIP, CENTERING THE IMPORTANCE OF THE HUMAN HAND IN LENDING SOUL TO AN OBJECT. SENSUAL MATERIALS SUCH AS MARBLE, SUEDE, HORSEHAIR, LACQUER AND PORCELAIN ARE COMBINED WITH HAND-PATINATED BRASS IN THE STUDIO'S DEDICATED NEW YORK FACTORY TO CREATE IT'S DISTINCTIVE CATALOG. UNDERPINNING EVERY PIECE, WHETHER IT BE A LIGHT FIXTURE OR A CHAIR, IS A DEFT BALANCE BETWEEN MECHANIZATION AND THE HAND-MADE, STRIVING EQUALLY FOR THE CONTRADICTIONS OF PERFECTION AND THE BEAUTIFUL IRREGULARITY OF HUMANITY.
ARTISTIC DIRECTION
I APPROACH THE WORK OF THE STUDIO WITH THE BELIEF THAT OBJECTS ARE ACCESSORIES TO THE HUMAN EXPERIENCE AND ENRICH THE WAY WE LIVE. MY AIM IS TO CREATE WORK THAT LEAVES AN EMOTIONAL IMPRINT, DRAWING ON THE LANGUAGE OF SEDUCTION AND SENSUALITY TO LEAVE YOU WITH THE DESIRE TO TOUCH.

TO SUMMON A MOOD, MY PROCESS BEGINS BY IMAGINING A COMPLETE WORLD - SOMETIMES REFERENCING TEMPORAL, CULTURAL AND HISTORICAL TOUCHSTONES AND SOMETIMES SIMPLY TRYING TO CAPTURE AN EMOTION. THE OBJECTS WE MAKE BECOME TANGIBLE ARTIFACTS OF THESE WORLDS AND ARE AN INVITATION FOR YOU TO JOIN.

TO ME, THIS RELATIONSHIP BETWEEN MATERIAL, FORM AND CRAFT ACCESSES WHAT IT MEANS TO BE HUMAN. I APPROACH EACH PIECE KNOWING THAT IT WILL MOVE THROUGH MANY MINDS AND HANDS IN ITS CREATION, AND THAT IT WILL BE INFUSED WITH ENERGY AND SOUL. I ALSO KNOW THE PIECES WILL THEN MOVE ON AND ADAPT TO NOVEL ENVIRONMENTS AND NEW LIVES. IT IS IN MY TRUST IN THE CREATIVE PROCESS AND THE SUBSEQUENT RELINQUISHING THAT I FIND JOY AND POSSIBILITY.

- GABRIEL HENDIFAR